VIRAL EFFECTS IN SOCIAL MEDIA
BUILD BRAND AWARENESS & CREATE UNIQUE CONTENT
OUR MISSION

About us
MyFace is a technological AR House with a digital mindset. We create viral UGC filters for Social Media with guaranteed reach. MyFace team is passionate about innovations and know-how solutions in AR world. We build brand awareness & engage audience through UGC effects.
BRANDS WHO TRUST US
INFLUENCE MARKETING 2.0
INFLUENCERS USE THE FILTER ORGANICALLY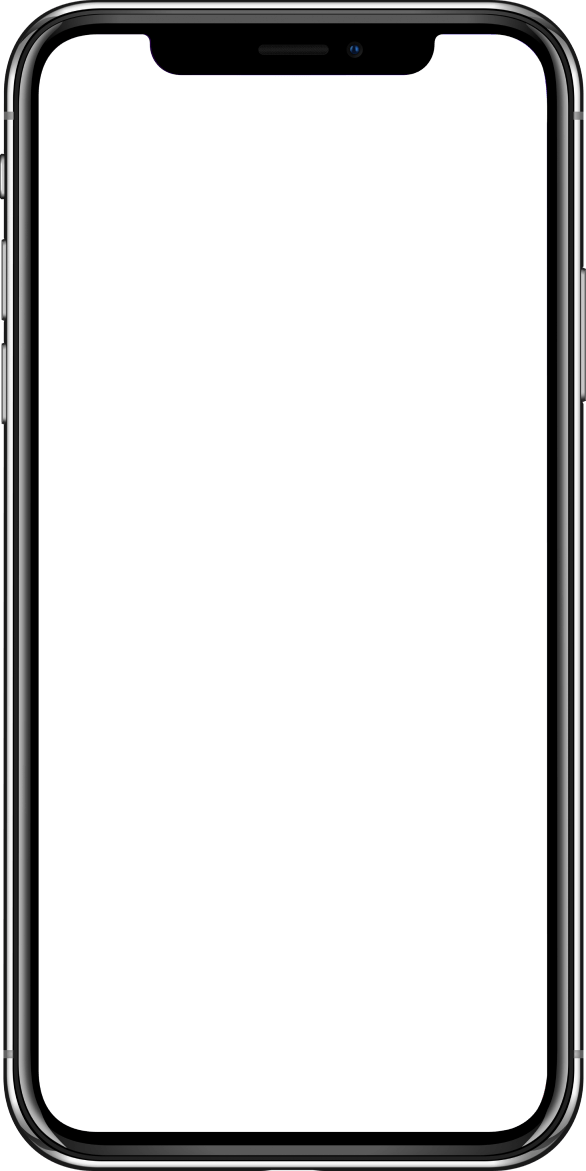 WE ARE COOPERATING WITH THE MOST POPULAR INFLUENCERS IN POLAND WHO USE SOCIAL EFFECTS ORGANICALLY, IN A VERY NATIVE WAY
THE FILTER OFTEN HAS VIRAL EFFECT AND LOOKS NATIVE
INFLUENCERS WANTS TO SHARE FILTER TO MAKE MORE CREATIVE CONTENT
FINALLY, INFLUENCERS BECOME AMBASSADORS OF BRAND AND MAKE UGC

285K+ SHARES
460K+ SAVES
1,7+ MILLION UGC
36+ MILLION REACH
SCAN ME
OUR TEAM
International community of talents and experts. From ideas to design and development, MyFace will be able to bring your crazy dream to AR world.
Dmitriy Shevchenko
CEO & Co-Founder
Victoria Suslova
Project Manager
Nikolay Shaman
Art Director
Kseniya Halitsyna
Project Manager Poland
Alexey Ishchak
Senior AR Developer
Natasha Vasileva
Senior Beauty Creator
Victor Semenov
3D Designer
Anastasia Zbiniakova
Creative Influence Manager
OUR OFFICES

LOCATION
MyFace IS A MEMBER OF ADTECH CAPITAL GROUP hybrid.ai
MyFace has global offices in 7 countries:
New York / Warsaw / Berlin / Moscow / Singapore / Mumbai / Kiev
HAVE A PROJECT?
CONTACT US